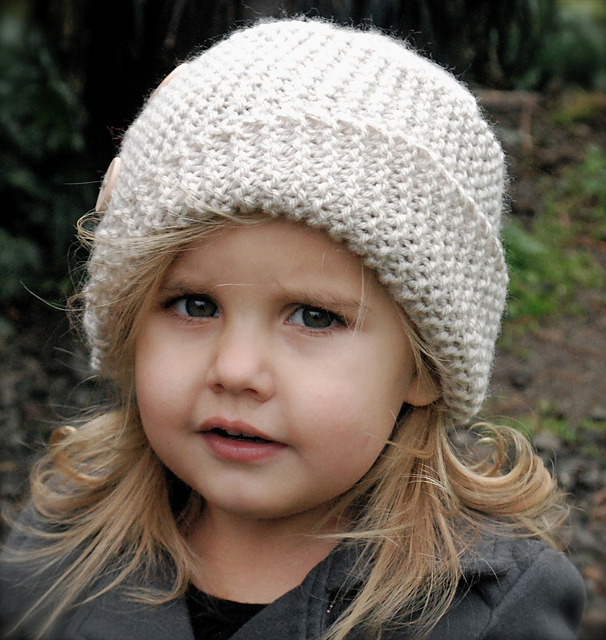 Piper Cloche Hat
Price in Canadian Dollars; FREE shipment if you spend $150 or more (US/Canada); low shipment flat rates! Convert Can$ to US$ HERE
Super price! Super cosy!
The Piper Cloche Hat is designed by Heidi May, "Inspired and crafted with my love of nature and the outdoors in mind, I always aim for comfort, warmth and versatility, timeless pieces that layer well and go with everything".
The kit comes in 3 versions, for toddler (18-19" head circ.), child (20-21" head circ.) and adult (22-23" circ.) which are all covered by the yarn included in the KnitKit.
DROPS Nepal is a lovely, chunky and luxurious yarn spun in 35% superfine alpaca and 65% Peruvian Highland wool, a mix that accentuates the softness of alpaca while the wool contributes to the garments' shape stability. Both fibers are untreated, which means that they are only washed and not exposed to any chemical treatment prior to the dyeing. This highlights the fibers' natural properties, providing also a better shape and texture qualities.

Spun from 3 strands, which gives an exciting and rustic stitch definition, DROPS Nepal is an easily knitted/crocheted quality which is also ideal for felting, resulting in garments that have an even and soft surface.
If you want to purchase the yarn only, visit our online yarn shop for DROPS Nepal
yarn pick - see photo below:
Make your choice of shade:
(Please be aware that the colours shown may vary from screen to screen)
included in this kit:
printed pattern

2 balls of DROPS Nepal of your choice of shade, good for all sizes

3 or 4 (adult) matching 1" buttons

the electronic pattern will be emailed to you after purchase
skill level: easy/intermediate
washing instructions: hand wash cold, dry flat
to make it a complete kit we recommend: for peace of mind go to SUPPLIES and order:
You may also like: